Series 2 saw many changes to the look and feel of the show, as well as cast changes.
The U.S. backers brought in Fred Freiberger as producer to jazz it up, improve ratings etc. Freiberger hadn't seen Series 1 but after viewing some episodes basically didn't like it. He knew he had to keep on Martin Landau and Barbara Bain but initially wanted everyone else to go. He was persuaded against this , but still he made cast changes and got rid of three main characters. Victor Bergman, Paul Morrow and David Kano, all gone with no explanation as to why. He was told this would cause confusion with fans wanting answers as to there whereabouts, because on the moon you can't disappear or leave but just get killed off. Freiberger waved these protests away, so the disappearance of the three characters wasn't explained. Perhaps they were on the moon still but demoted to minor roles on Alpha. Freiberger also introduced a more emotional Koenig and Russell and gave them a romantic attachment, and got rid of the huge Main Misson center and introduced a smaller set to be the main control room called Command Centre. The feel of the show was more claustrophobic, the stories more action packed with monsters and a comic book feel to proceedings. The thoughtful philosophical stories were gone. Gerry Anderson recalled getting a phone call from The States asking for ," more monsters Gerry, that's what the audience love." Then on a visit to the studio one U.S. backer said, " monsters? oh no, they're out of fashion Gerry " By then it was too late. They're are some very good episodes IMO in series 2, but also some dross,
also IMO. New characters were introduced including Maya, an alien science officer, from planet Psychon who has the capability to change shape into any other life form, alien, human or animal by a sort of controlled cell metamorphis, hence she's a metamorph. So for example if our heroes are in trouble and need to fight their way out of somewhere, she could turn into say a leopard , and when she turns back to humanoid, her clothes are back nice and pristine too !!
1. The Metamorph.
An Eagle is sent onto the surface of the planet Psychon, which has titanium, needed for repairs to the Alpha Base. It fails to return and is used by Psychon scientist Mentor as a bait with which to entice other members of the Alphan crew onto the planet. Mentor is building a biological computer which will hopefully transform his deteriorating planet back into the Eden it once was. However, the machine can only be fuelled by the living brains of humans, and he Mentor has his eye on those of the Alphan crew. Fortunately Mentor is not alone on the planet; his innocent daughter, the shape-shifting Maya, is unaware of her father's plans, so Koenig tries to convince her to side with the Alphans.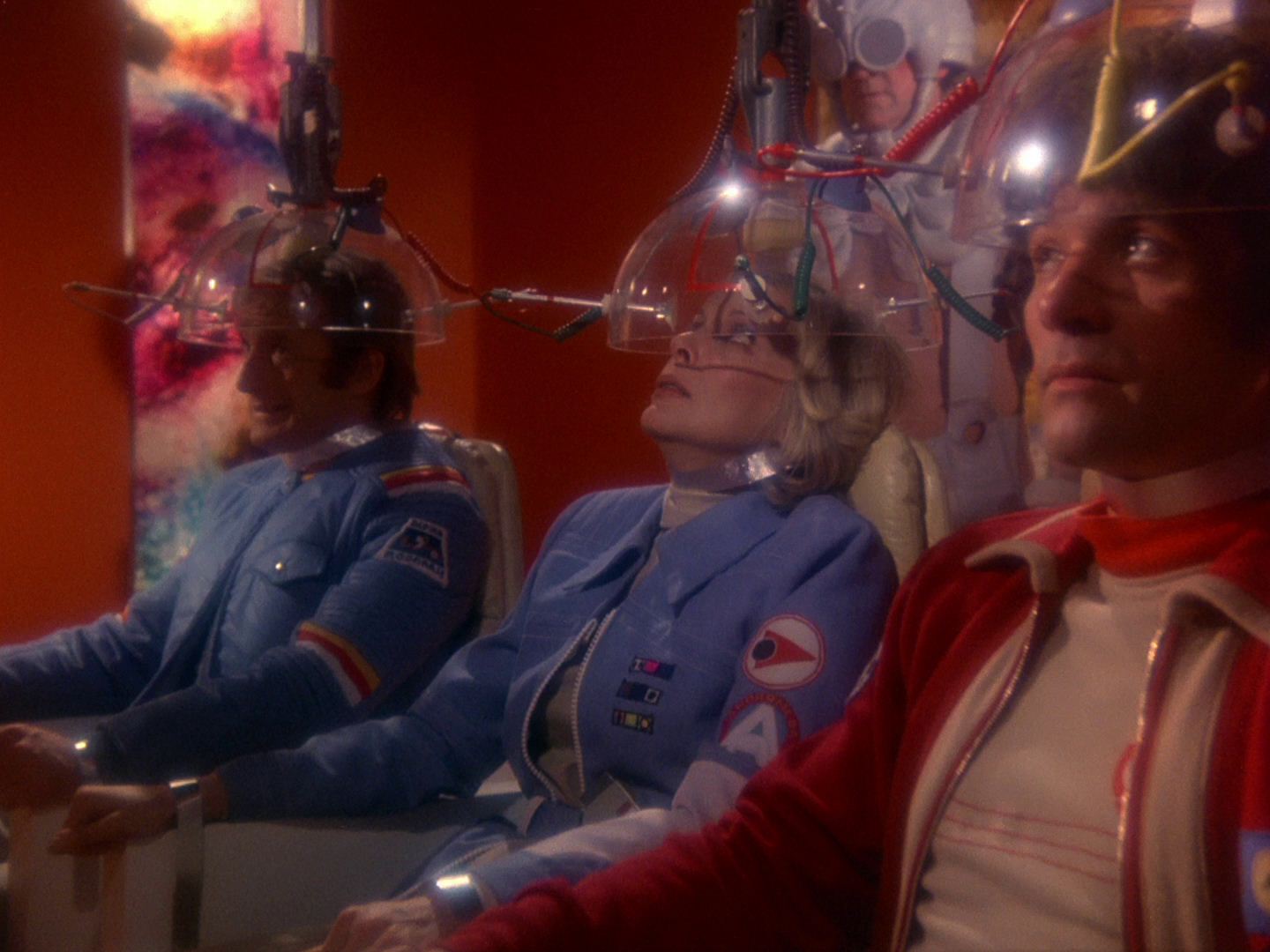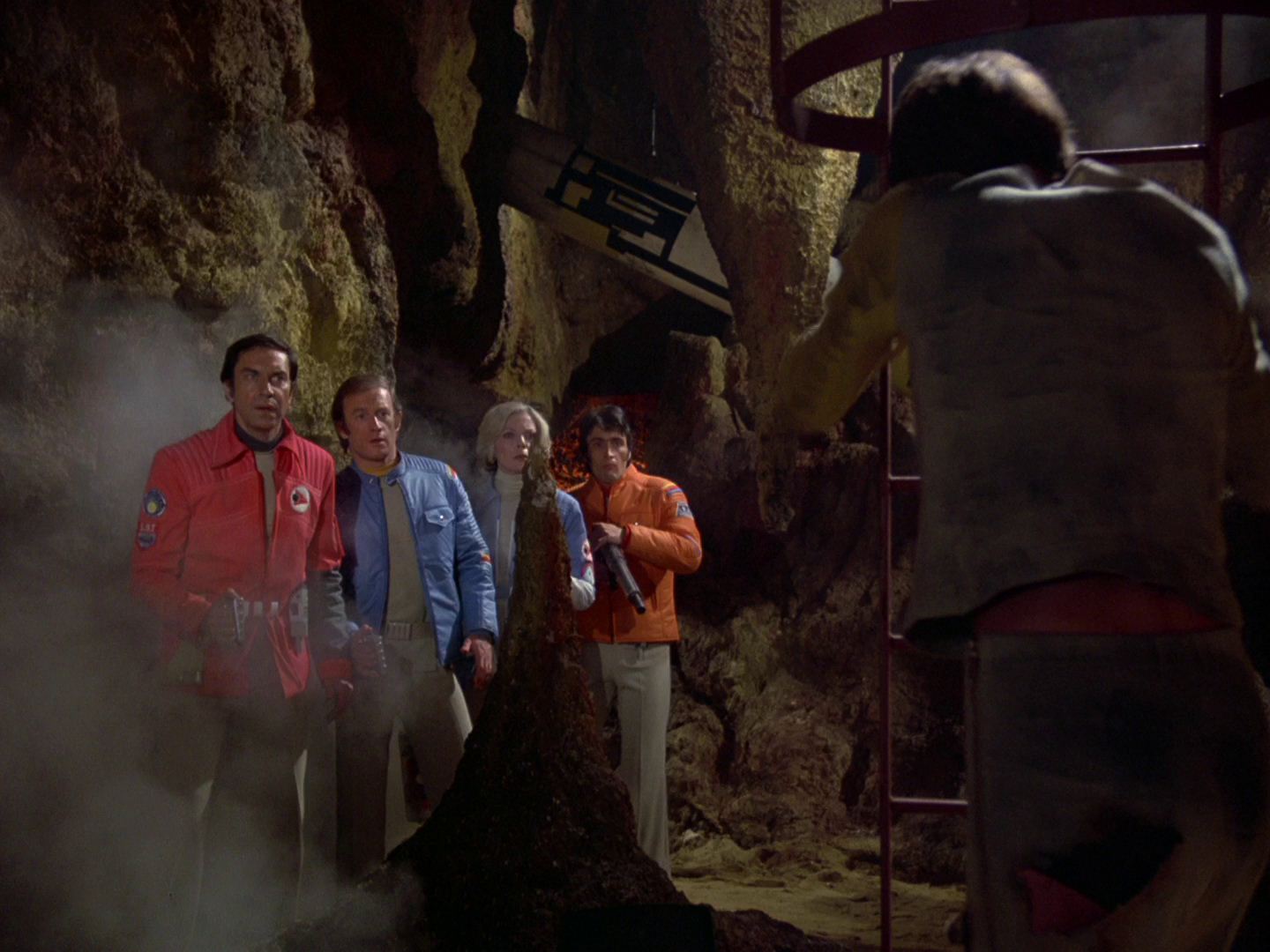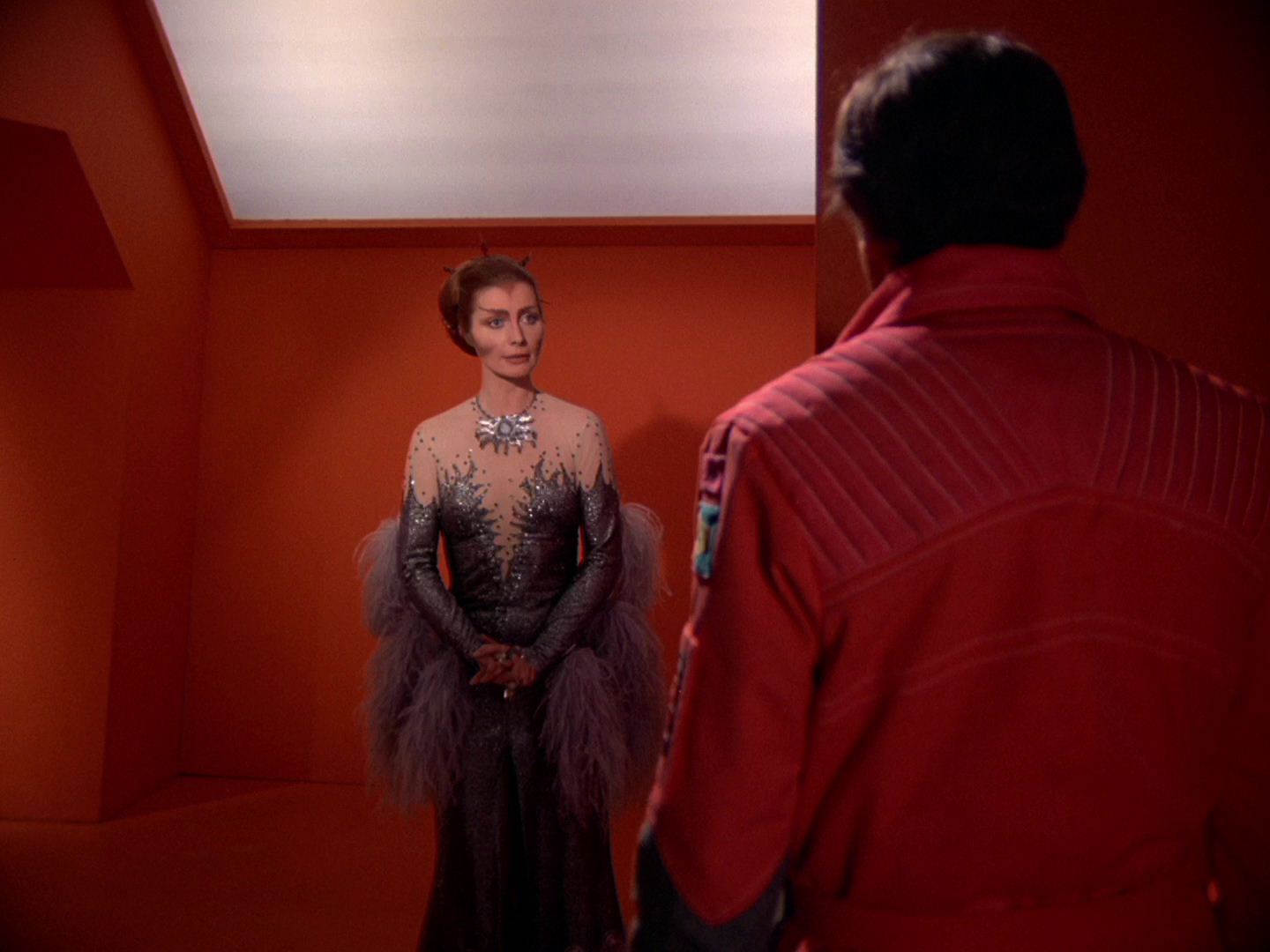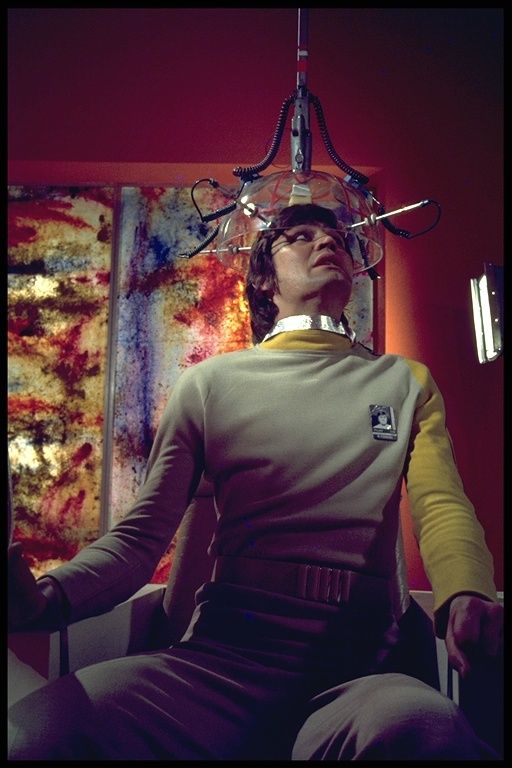 Last edited: