I'm reading about how these fires killed
500 million animals
since September: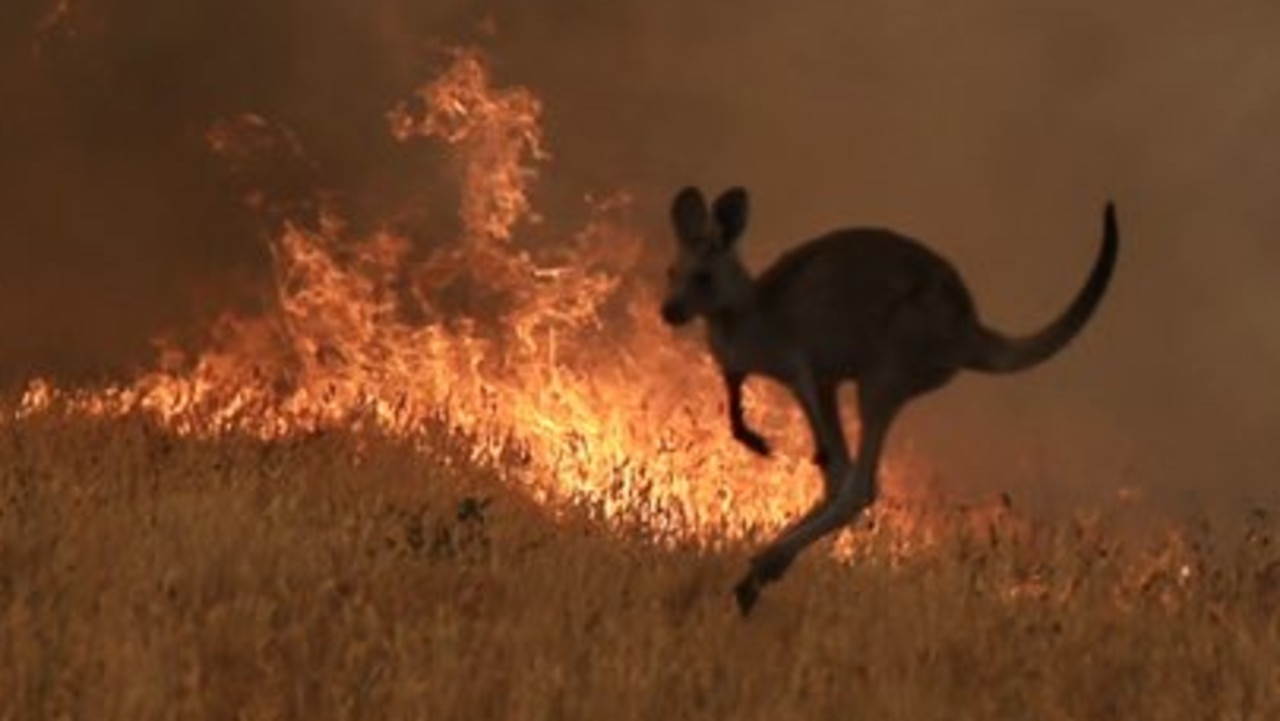 There are concerns that entire species of plants and animals may have been wiped out by bushfires following estimations that 480 million animals may die as a result of the crisis.
www.news.com.au
I feel so bad for them!
And apparently the Prime Minister is an utter asshole? In another forum I frequent they've taken to calling him "Happy Clappy Jesus Chappy". Sounds as incompetent as Trump. What say you AntMac? How are you holding up?